Here is a stream of posts done live during the VMworld 2018 day 1 keynote.
9am – Pat Gelsinger talks about 20th anniversary of VMworld.
9:04 – video that talks about the history of VMware and the community
Pat got VMware tattoo in Vegas.
9:06 – Pat talks about original wins of VMware.
9:08 – Pats talks about "act 2" which is Horizon
9:09 – Act 3 is NSX
9:10 – Act 4 is hybrid cloud
9:11 – Pat talks about the dilema of "people vs profit".
9:12 – Trillions of miles of carbon saved
9:15 – Pat talks about edge and IoT
9:17 – AI is a 30 year overnight success.
9:18 – AR/VR is changing the world and becoming common place
9:19 – Pat – "The application is the network"
9:20 – Pat talks about the VMware vision and telco
9:21 – Pat talks about the hybrid cloud
All clouds are essentially multi-cloud or hybrid cloud
Rule of the cloud – ruthlessly automate everything
9:22 – Cloud foundation is the easiest way to the cloud
HCI is essential to the hybrid cloud
9:23 – vSAN has over 15,000 customers
9:24 – Pat talks about Mercy Ships, charity hospital
VMware powers the technology used by them.
9:25 – Pat brings on AWS to the stage.
9:28 – MIT has migrated 3000 VMs from on-prem to VMC on AWS over 3 months
9:29 – Brinks is another VMC on AWS case study
Q1 2019 VMC on AWS in Canada
9:34 – Amazon RDS on VMware announced
9:36 – Pat talks about VMware Cloud partners
9:39 – Pat talks about the edge
Project Dimension announced
Pulse 2.0 announced
SaaS service to support 500 Million devices
9:42 – VMware announces acquisition of cloud health
9:46 – Pat talks about uptake of SDN and market control of NSX
9:49 – New acquisition of VMware – Cloud Tech Health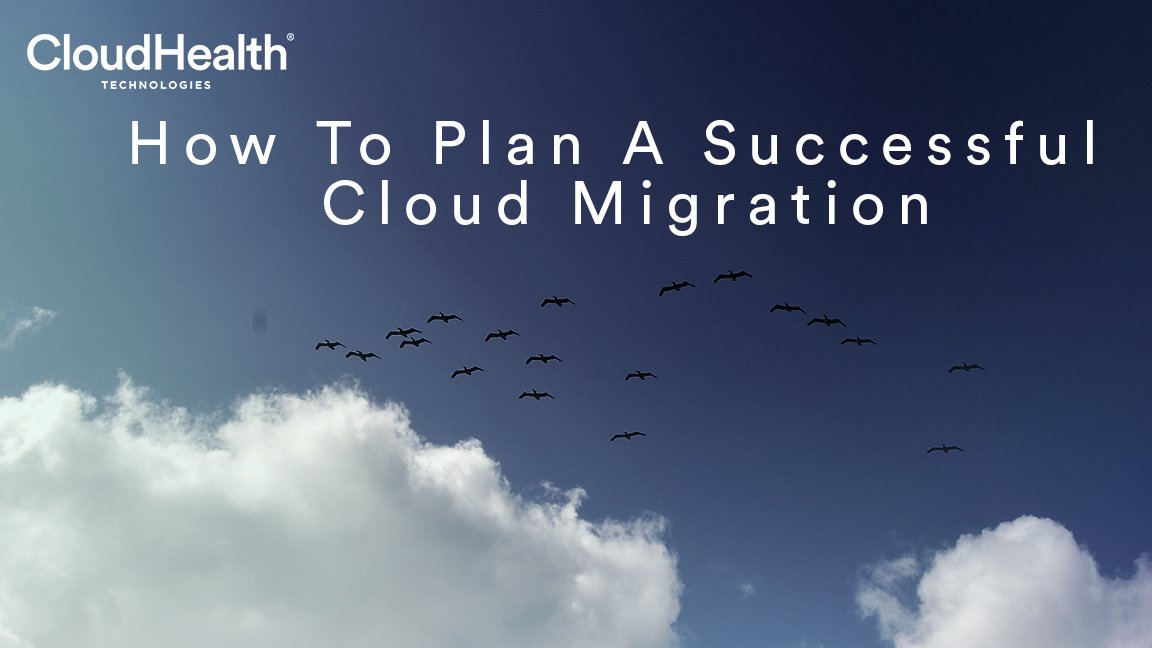 Announcements:
https://www.cloudhealthtech.com/blog/big-news-at-cloudhealth-2018?utm_source=cht&utm_medium=social&utm_campaign=oktopost-twitter
https://www.usnews.com/news/technology/articles/2018-08-27/vmware-to-acquire-startup-cloudhealth-in-push-to-grow-cloud-offerings
9:49 – VMware CTO on stage
Live demo of new version of HCX
vMotion from on-prem to VMC on AWS
VMware managed service to manage on-prem and edge infrastructure
9:58 – Merging of AI and ML
Project Magna announced
Software defined self-driving datacenter announced
10:01 – Pat talks about any application
10:02 – Google and all major clouds use VMs for their containers
VMware Workspace One discussed.
10:22 – Workspace One intelligence discussed
10:28 – ESXi on edge (ESXi on ARM) announced
10:30 – Make a wish foundation discussed
10:31 – Intrinsic security discussed
need to move from "chasing bad" to ensured good
3 key words "learn, lock, adapt"
10:45 – Keynote finishes